Safe Knowledgeable Partners
Driving Energy Evolution: We're advancing the energy industry one oilfield at a time.
Services
Experience is Critical
Trust in Our Tech: Using advanced technology for safer, smarter extraction.
Careers
Committed to Safety
Safer Sources, Better Outcomes: Prioritizing safety and sustainability in every drop of oil.
Safety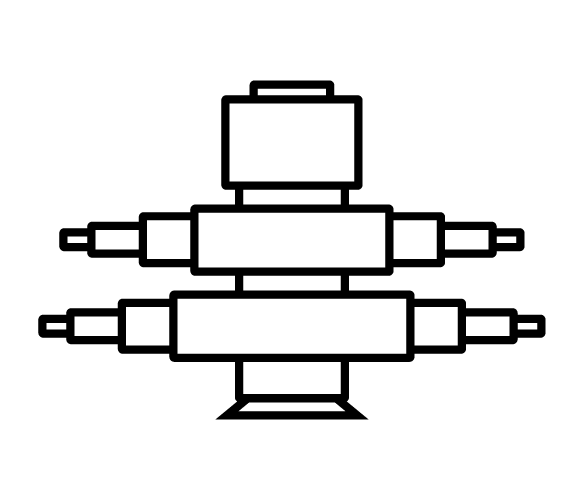 WELL CONTROL SERVICES
we provide a wide range of specialized well control services designed to ensure safety, efficiency, and operational success.
+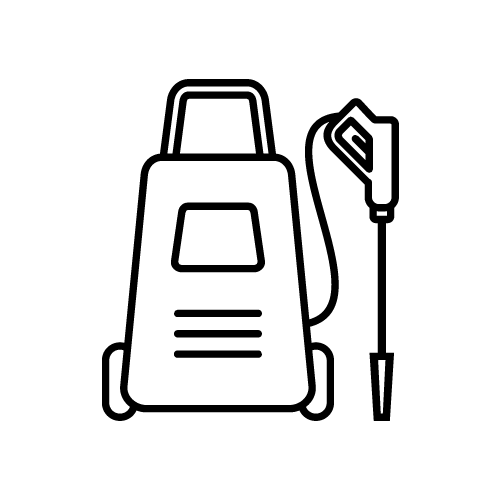 PRESSURE & STEAM WASHING SERVICES
Our company offers a comprehensive range of cleaning and excavation services to maintain the efficiency and safety of your operations.
+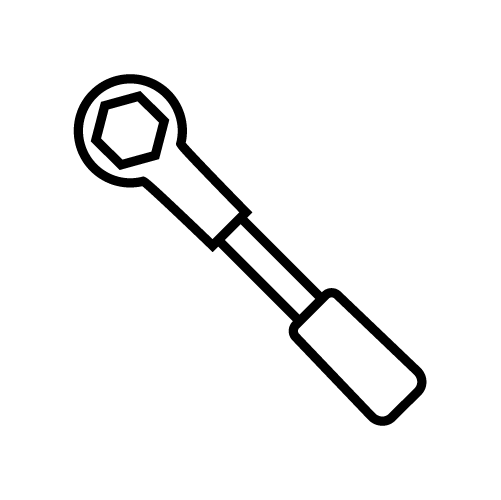 ROUSTABOUT SERVICES
We offer a wide range of services essential for the smooth operation and maintenance of your rigging operations.
+